For individual projects
and for
manufacturing companies.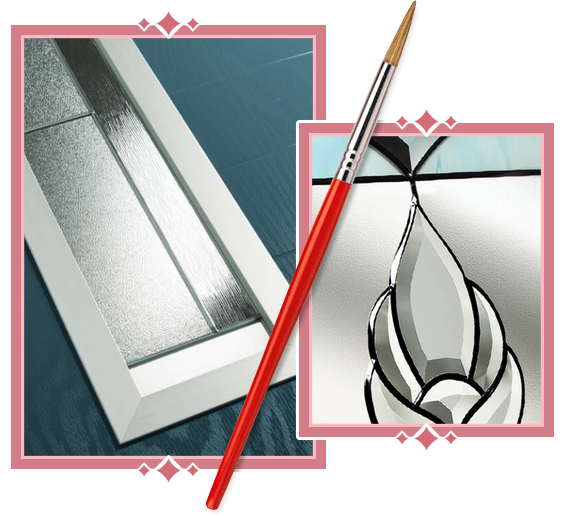 WE WELCOME YOU ON OUR
ELLART WEBSITE

We do specialize in different forms of artistic glass painting and decorating.
All our goods are handmade according to our own project or individual needs of our customers.
We so offer our services to various entities such as individuals, merchants, designers and companies all in the premises that already exist or are about to be built.

GET INSPIRED!

Please visit our gallery where
you can see all of our
latest realizations.

We welcome your cooperation.

Address:
Chorzelów 382, 39-331 Chorzelów
tel. +48 17 583 66 71
e-mail: info@ellart.pl